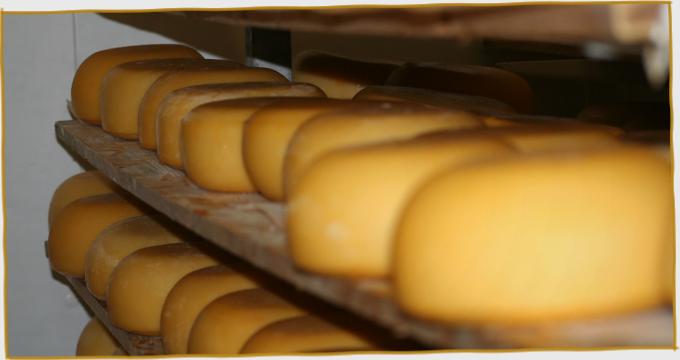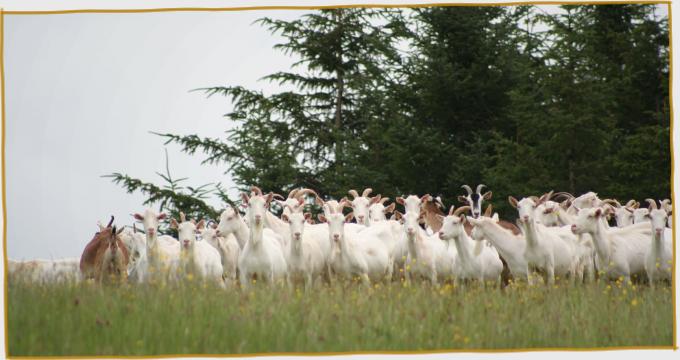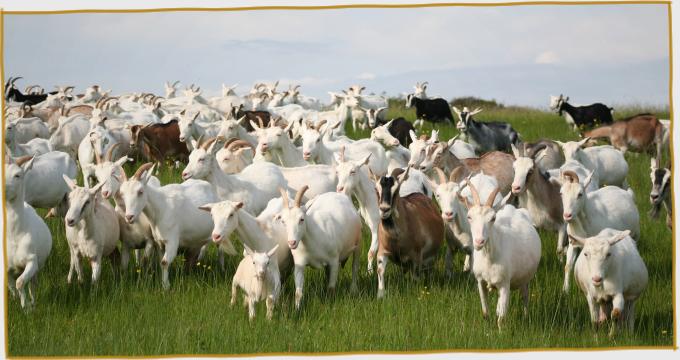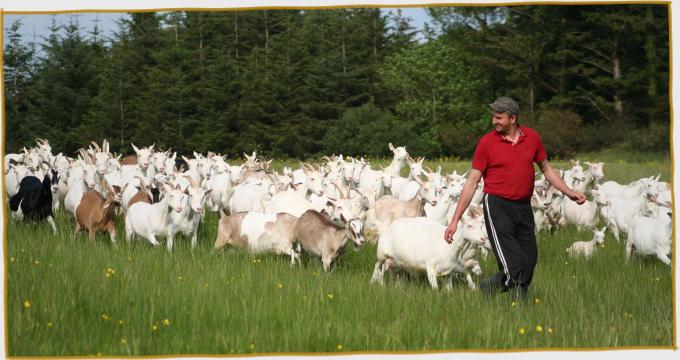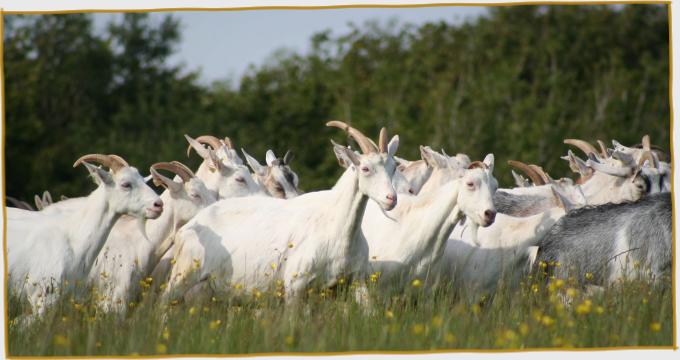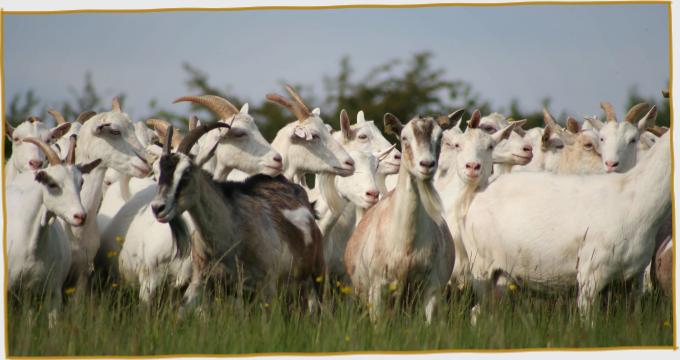 Organic Irish Cheese
We believe passionately in organic farming. Although it is more expensive and labour intensive than conventional farming, the principles and methods employed promote practises which co-exist with natural systems and help protect and enhance the environment.
Organic Certification
The company is registered with the IOFGA (Irish Organic Farmers and Growers Association) as a certified organic producer.
Both the farm and the cheesemaking operation are inspected individually, by I.O.F.G.A inspectors, twice a year. Our IOFGA number is IE-ORG-02 Licence no 3874.
IE 1822 EC is our Dept of Agriculture Approval Number.
What does 'organic' mean?
Organic foods are foods that are produced using farming methods that do not involve synthetic pesticides or fertilizers, do not contain genetically modified organisms, and are not processed using irradiation or industrial solvents. The farming methods protect our biodiversity by maintaining suitable habitats for plants, animals and wildlife and encourages people to buy their food locally and in season. In order to qualify for legal organic status, we must adhere to the strictest rules laid down by our governing body I.O.F.G.A.
Sustainable Farming
The St Tola herd of Saanen, Toggenburg and British Alpine goats are reared on 65 acres of unspoiled pasturelands – considered some of the finest and purest farmland of its type in Europe. Outdoors, they graze on the herb rich pastures feeding on wild flowers such as buttercups, meadow sweet and wild garlic. During the harsh winter, they are housed indoors in comfortable, clean, spacious sheds and are fed on a balanced mix of organic hay produced on the farm and organic grains. All our kids are hand reared after a long weaning period on their mother's milk. Our strict organic farming practices, housing and hygiene criteria guarantee we have a happy and healthy herd!