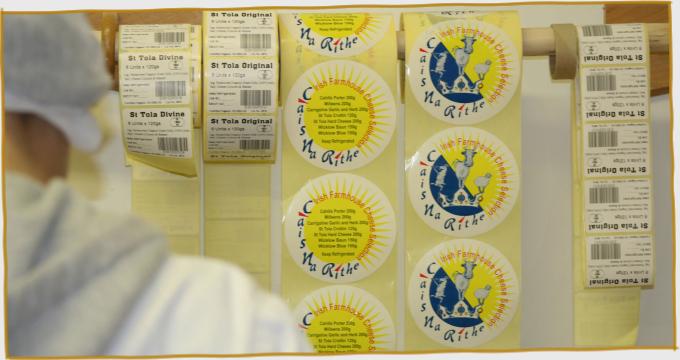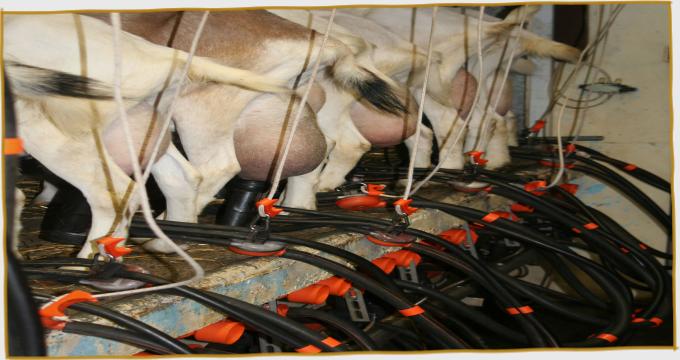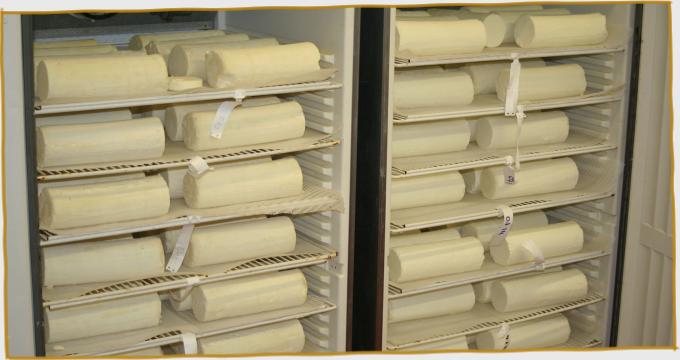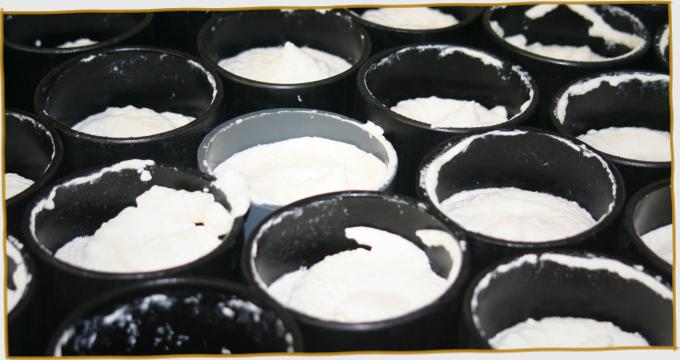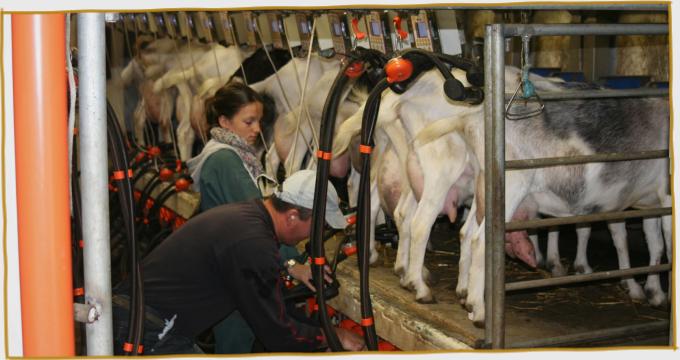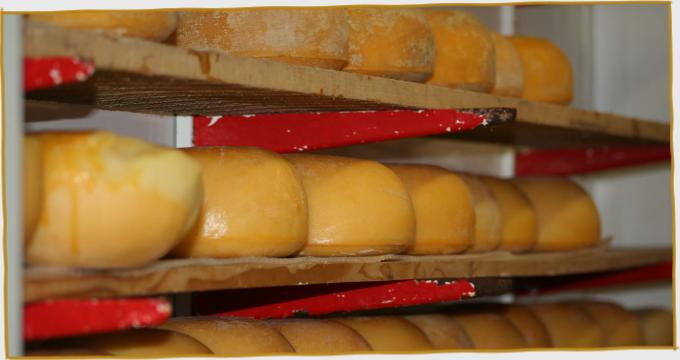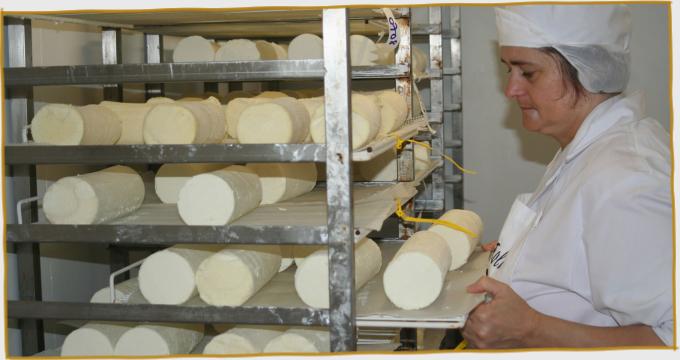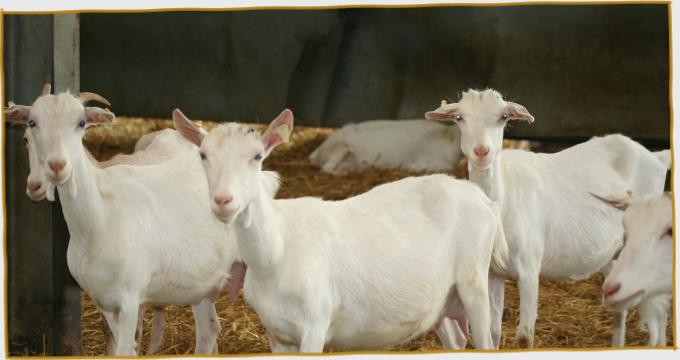 Cheese Making
St. Tola cheeses are handmade organic cheeses, to which no additives or preservatives have been added. Our cheeses are living organisms and as they mature they become more distinctive in flavour.
We do not create a synthetic rind to put on our soft St.Tola range (Logs, Crottin and slices). Instead we develop a natural geotritum mould rind and this grows as the cheese matures. It works to protect the cheese and enhance the flavour. As in all good artisanal cheeses, other natural moulds, usually green or blue, may also develop, but these cause no harm. Many cheese lovers actually look for these moulds before they purchasing! The rind is just removed before the cheese is consumed or used for cooking.
We mature our cheese to suit our customers' individual requirements from young, fresh and mild to mature and more pronounced in flavour.
The photos above are a selection from both our soft and hard cheese-making process.