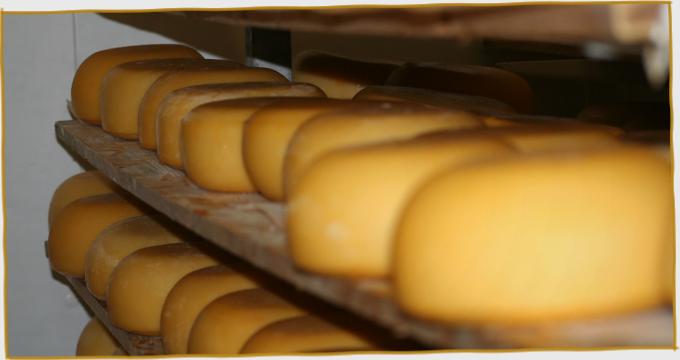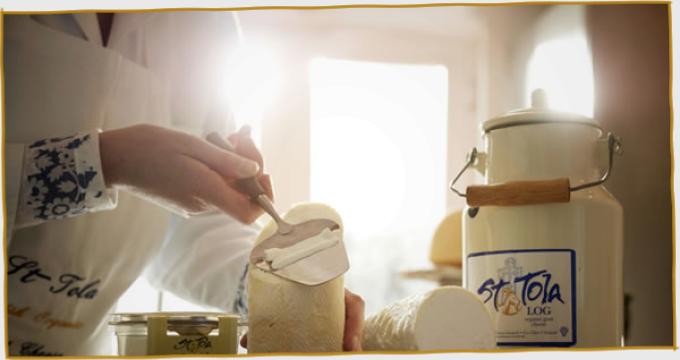 Company Profile
St. Tola Organic Goat Cheese is known internationally as one of the premium artisan products in Ireland. It is the finest, gourmet goats cheese and has been hand-made in the townland of Inagh just south of the Burren in County Clare since the early 1980s.
The cheeses were originally made by Meg and Derrick Gordon who developed the fine quality of the cheese and helped establish a gourmet cottage industry in a rural area. In the late nineties, they were keen to retire and the business was taken over by their neighbour Siobhan Ni Ghairbhith in 1999.
Since then, new state of the art premises have been built, the process has been brought up to HACCUP standards and in 2001, St. Tola became a registered organic producer with I.O.F.G.A, The Irish Organic Farmers and Growers Association. Siobhan has developed the business from a local industry to an internationally recognised brand. Our cheese is still hand made in small batches however as the artisanal quality of our cheese is paramount.
Both the farm and the cheesemaking operation are inspected individually, by I.O.F.G.A inspectors, twice a year.
St. Tola Organic Goat Cheese is made by Inagh Farmhouse Cheese Ltd. and is a member of CÁIS (The Irish Farmhouse Cheesemakers Association) and the Slow Food movement.
The farm receives French students every year from February to October from ESA College in Angers and Purpan INP in Toulouse.
St. Tola has been supported by Bord Bia, Department of Agriculture, Fisheries and Food, Clare County Enterprise Board, Teagasc, Limerick Institute of Technology (Research & Development) and LEADER - National Rural Network.