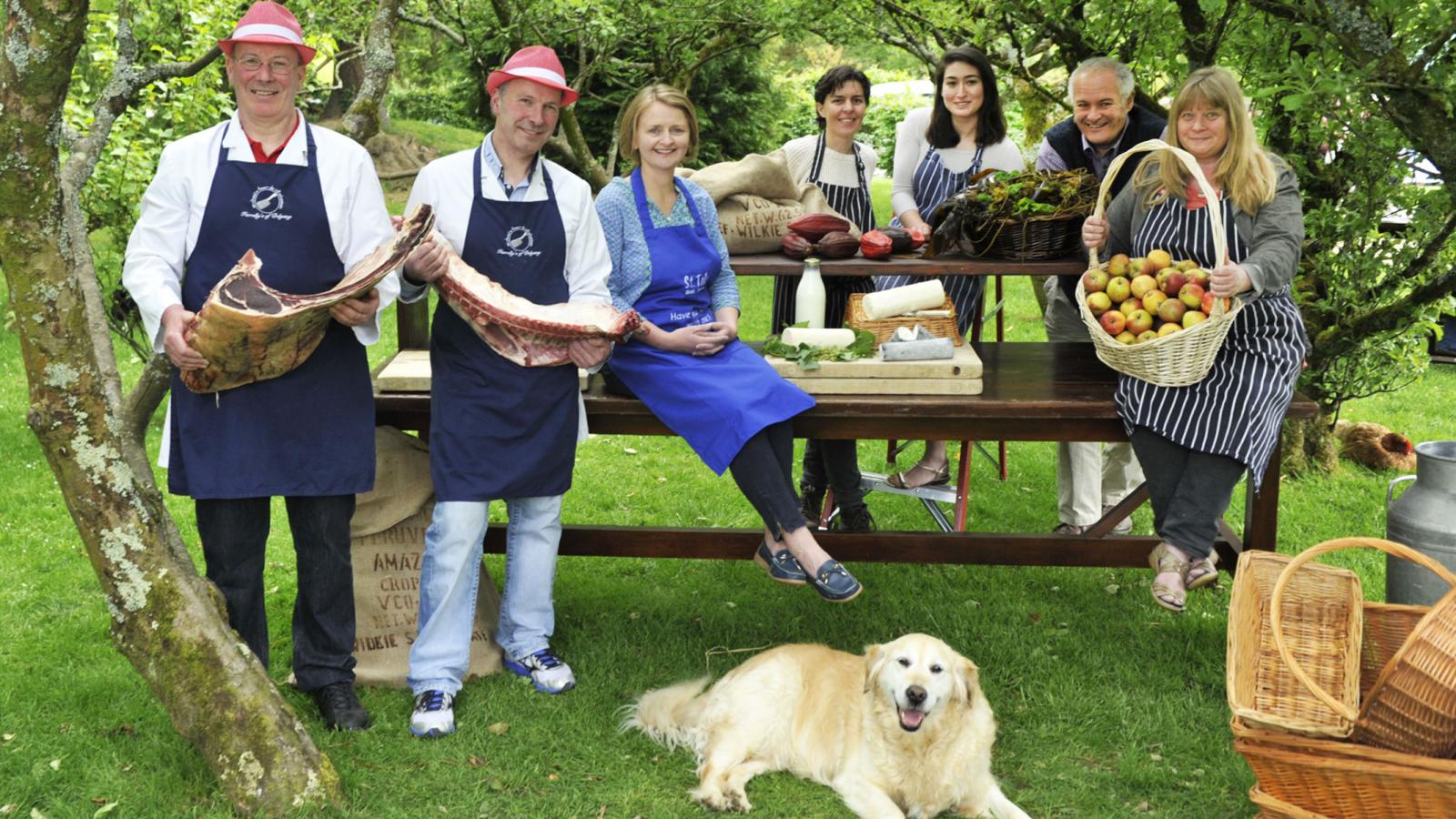 ST TOLA WINS EUROTOQUE AWARD! 2015!
Clare-based Artisan wins Prestigious Award from Top Chefs
Bumper year for Euro-Toques Ireland's EirGrid Food Awards
The annual EirGrid Euro-Toques Food Awards took place  Monday 15th June 2015. The awards are voted on by the members of Euro-Toques Ireland, a community of cooks and chefs established in 1986 by Myrtle Allen, who subscribe to the highest standards in sourcing ingredients and culinary excellence. Members include top chefs such as Ross Lewis, Kevin Thornton, Derry Clarke, Sunil Ghai, Neven Maguire, Guillaume LeBrun, Wade Murphy, Gary O'Hanlon and Darina Allen. 
We are delighted that St Tola was one of the winners of this years awards! 
Speaking after receiving the award, Siobhan Ní Ghairbhith commented: "St.Tola is a successful business because we continue to stay true to ourselves. We produce our cheeses at a very high quality, are innovative by creating new products based on the feedback we get from our customers and are good communicators of what we do to the market place. The best advantage of being an artisanal producer is that what we produce is unique, producing products with true provenance reflecting the sustainable environment in which our St.Tola range is made and by whom it is made. By being artisanal we are protecting the long-term future of the environment and all those who live on it, which makes it all worthwhile."
Siobhan Ní Ghairbhith for her St Tola Irish Goat Cheese
Sinead O'Brien for 'Mungo Murphy's (hand-harvested) Seaweed
Shana Wilkie for her 'bean to bar' organic chocolate 
Rod and Julie Calder-Potts for their Highbank Orchards 'Orchard Syrup
Padraig and Anthony Farrelly's for Farrelly's Butchers and Abattoir