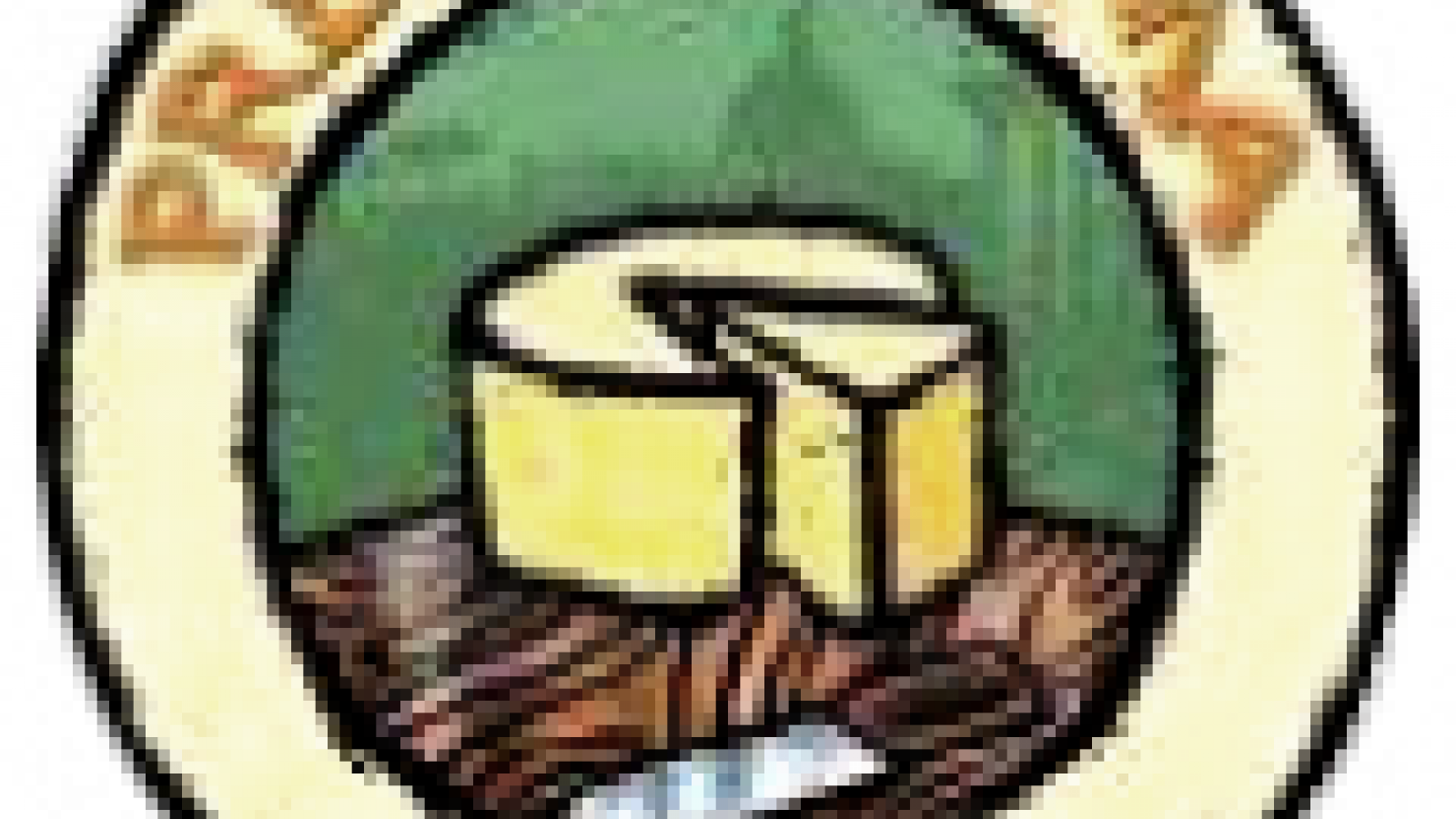 St Tola wins at Premio Roma Awards in Italy!
The prestigious Premio Roma awards in Rome was held in Hadrians Temple in Rome in June 2012 and we celebrated after recieving news that St Tola was awarded Bronze Medal for our mature organic goat's cheese log in the International section!
The Premio Roma awards are run by the Special Agency Chamber of Commerce for Rome for the development and promotion of the Speciality Agriculture Food Section. It was the 6th Annual award and the international section is for Ewes and Goat Milk Cheese only.  The entries are subject to rigorous testing by 12 professional tasters from the National Organisation of Cheese tasters and other professional bodies. Each product must be tasted at 5 different intensive sessions before the panel makes any decision. It was the third year that St Tola had received a prize and we were honoured to have been recognised by such a prestigious organisation!