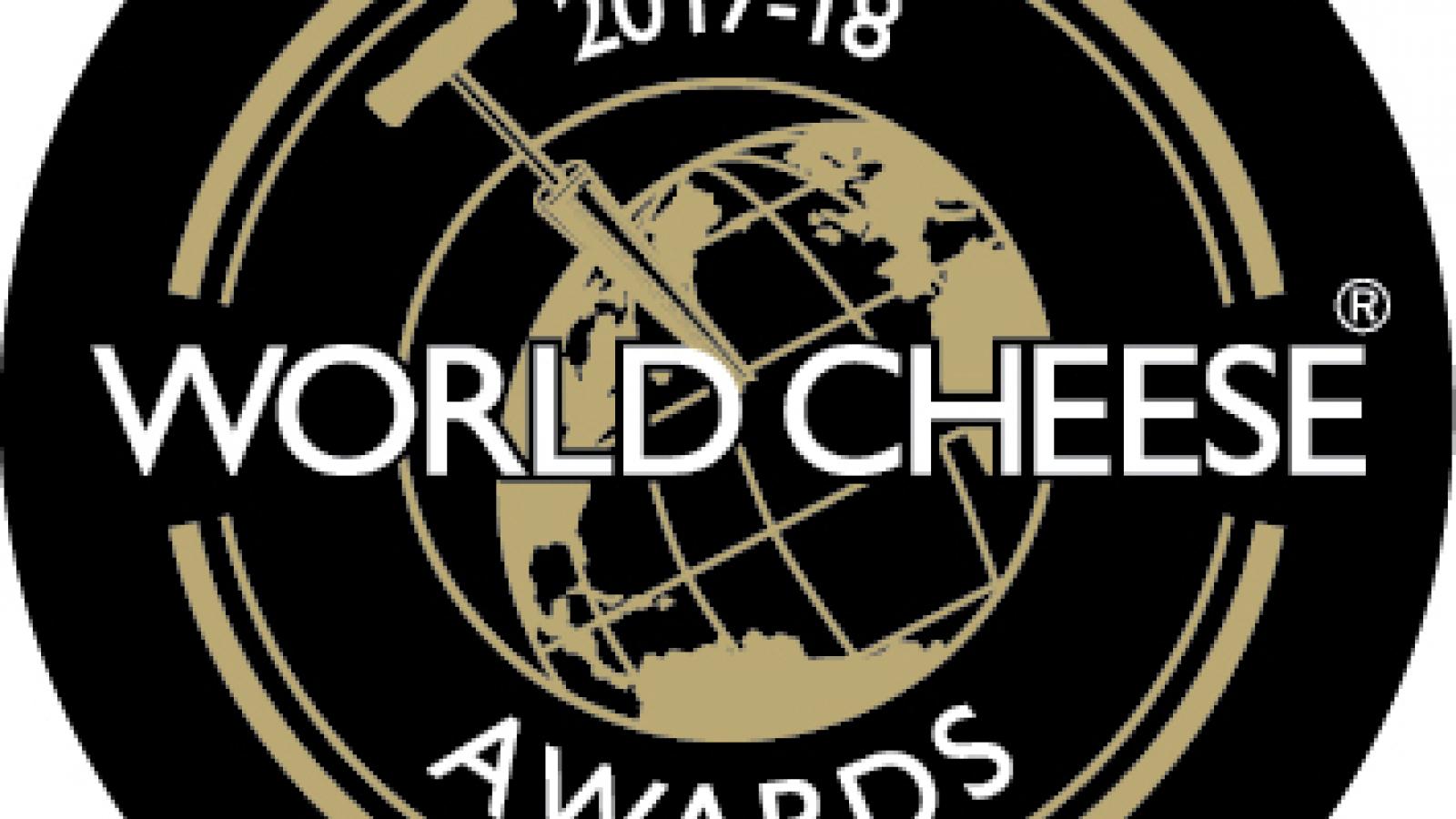 World Cheese Awards 2018 Best Overall Irish Cheese!
We are delighted here to announce that we have won awards at the 2017-18 World Cheese Awards
Our lovely Ash Log won Best in Class and Overall Best Irish Cheese!
Great news and a super boost to the team here just before Christmas!
Siobhan x