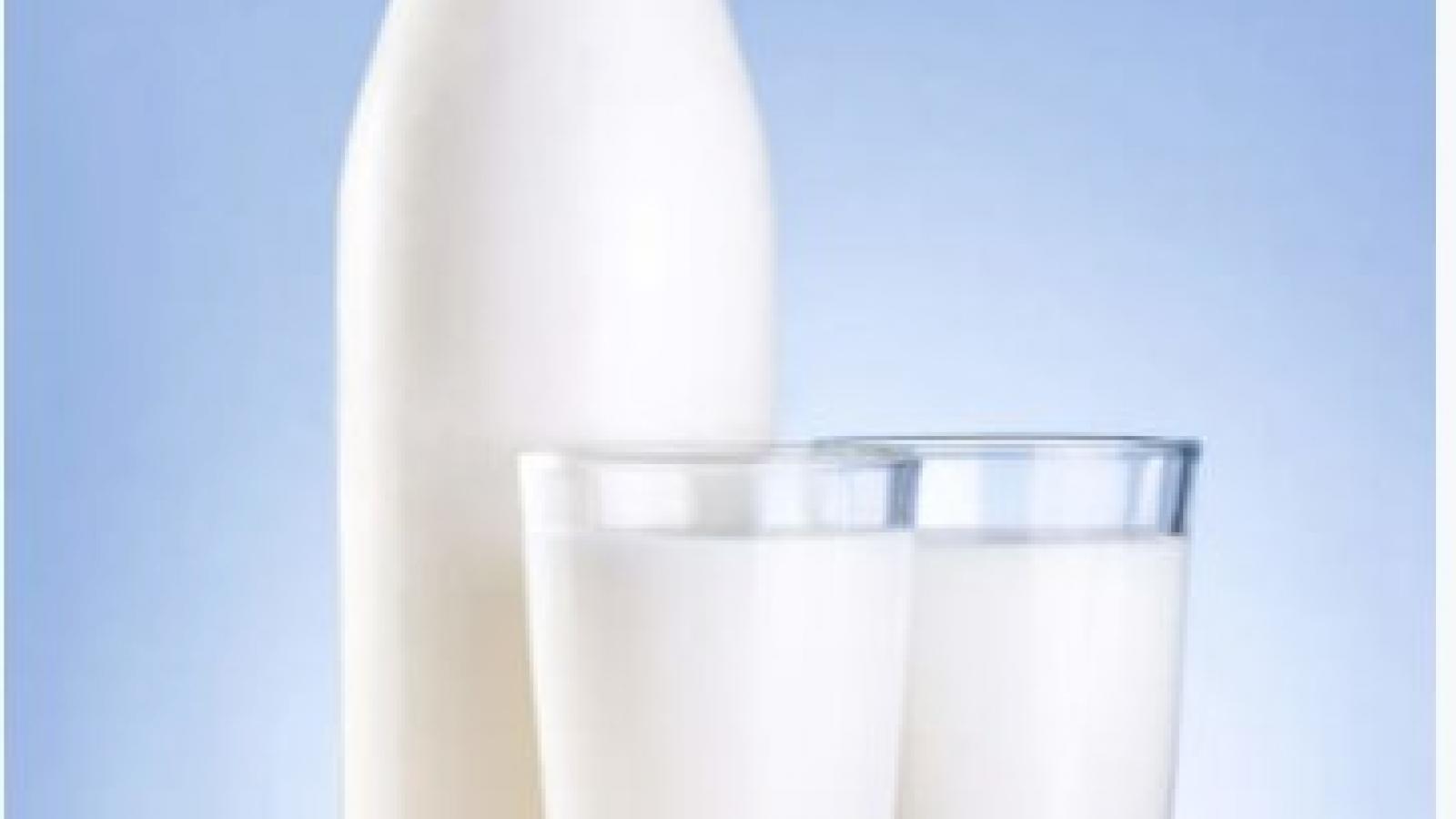 Granada University Study on Goat Cheese
St Tola Goats Cheese is low in fat, calories and 1% salt.
Our products are suitable for those with asthma and eczema.
St. Tola cheese is a great source of nutrition - rich in calcium, protein, vitamin A, vitamin K, phosphorus, niacin and thiamin.
In May 2011, scientists concluded that goat's milk is a natural functional food after conducting a series of studies looking into the nutritional characteristics of the dairy product. This article by Helen Glaberson featured in the Dairy reporter.com
The group from Granada University claim that goat milk:
Is easier to digest as it has a lower lever of lactose than cows milk
Is rich in calcium, phosphorus, zinc, selenium and casein
Enhances the nutritional use of iron and the regeneration of hemoglobin
Can improve recovery of those with iron deficiency anemia
Has a positive influence on antioxidant defence and DNA stability