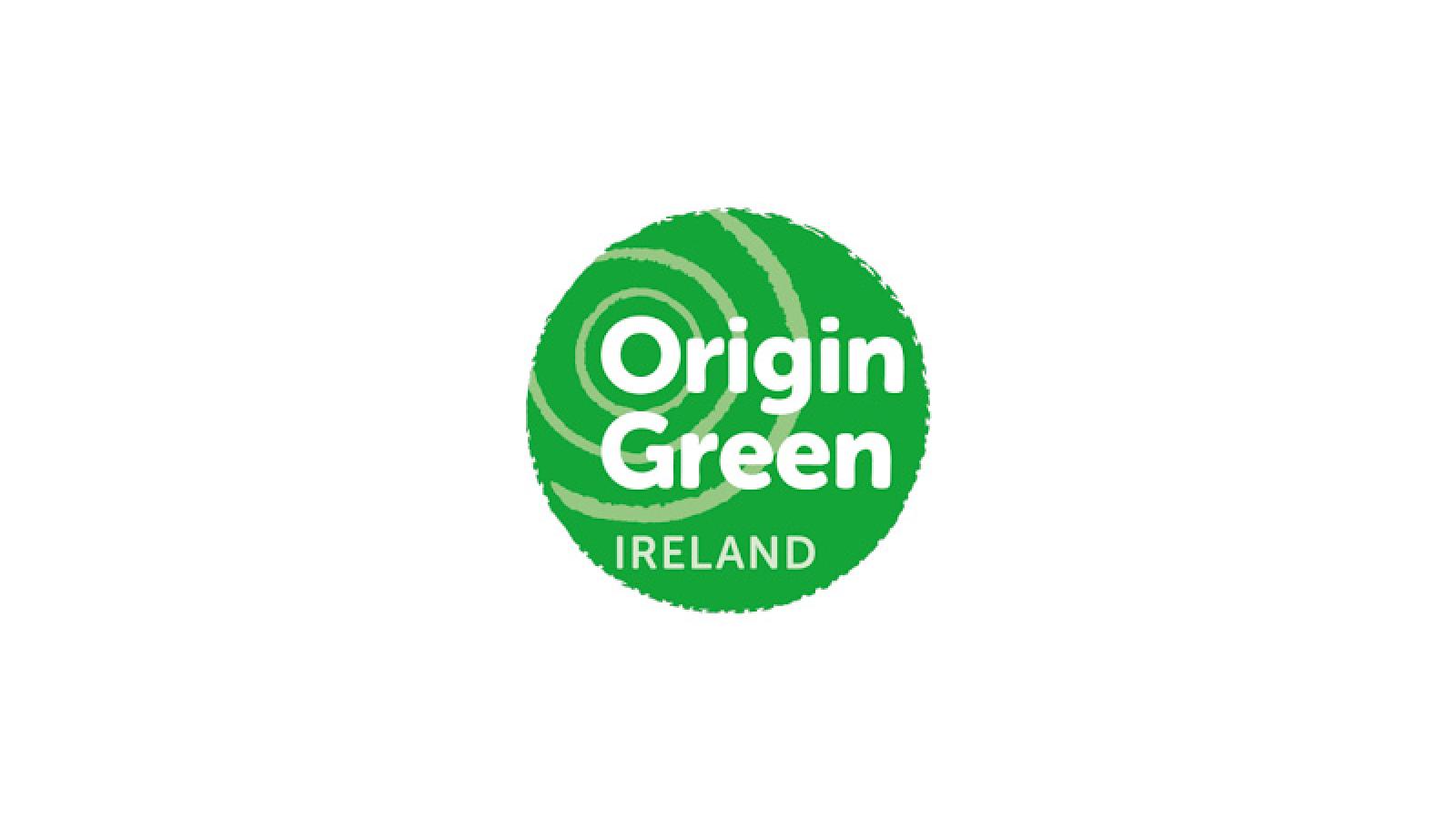 St Tola has been part of Bord Bia pioneering programme Origin Green since its inception in 2016.  It has helped us focus on many factours in our business including greener farming, waste and water treatment, alternative power, packaging and our carbon foot print. We are proud to be part of this unique programe. 
Origin Green is Ireland's pioneering food and drink sustainability programme, operating on a national scale, uniting government, the private sector and the full supply chain from farmers to food producers and right through to the foodservice and retail sectors. The programme is the worlds' only national food and drink sustainability programme, and enables the industry to set and achieve measurable sustainability targets that respect the environment and serve local communities more effectively.
Farms and primary producers are members of Origin Green through Bord Bia's Sustainability and Quality Assurance Schemes. These schemes are examined and approved by independent experts before they can be included under Bord Bia's ISO17065 international accreditation. Each farm is audited by an independent auditor every 18 months and is assessed for compliance against the criteria outlined within the respective standards.
The Sustainability and Quality Assurance standards are voluntary and cover primary products including, beef, lamb, poultry, dairy, eggs, and horticulture. Similar schemes are also available for processors, packers and retail butchers of primary products. Carbon Footprint assessments are independently accredited by the Carbon Trust to its PAS 2050 Standard.
Since 2016, Bord Bia has demonstrated its alignment to the United Nations (UN) Sustainable Development Goals (SDG's). The Origin Green programme aligns with 15 of the 17 UN SDGs. Bord Bia became a United Nations Global Compact (UNGC) member on June 26th, 2018.
For more information on Origin Green see their website https://www.origingreen.ie