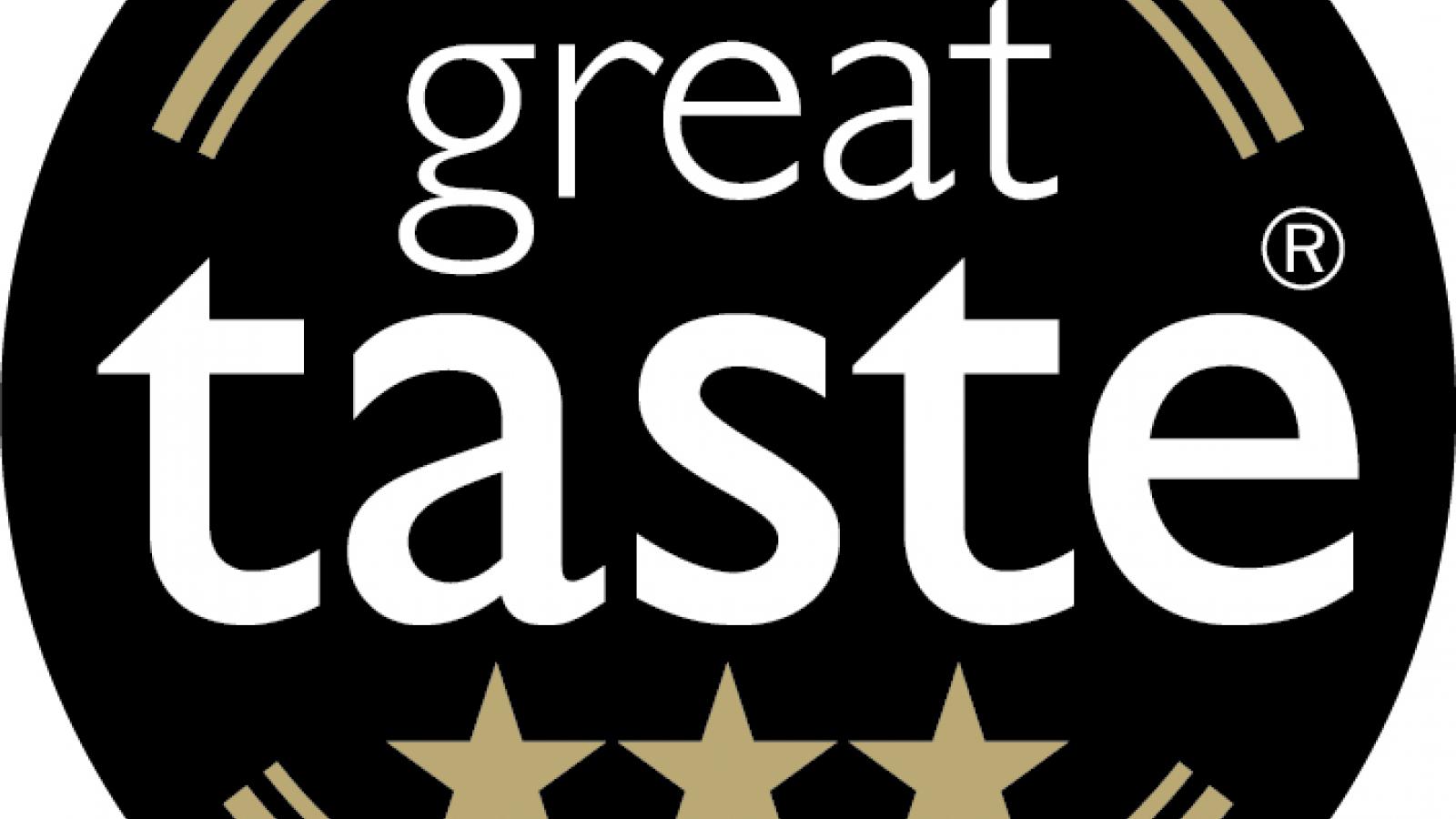 St Tola Wins 3 Stars at 2021 Great Taste Awards
*** Beyond delighted to have received news that our St Tola Ash has won 3 Stars- at the Great Taste Awards!!!****
Over 14,000 foods were entered into this year's awards, less than 2%win 3 Star awards.. we will just let that sink in for a bit....
A few things the judges had to say about our cheese..
"Fresh farmyard aromas with the mildest hint of goat...melts on the palate, leaving a fresh creamy dairyness..A triumph of a cheese.."
"Stunning artisan appearance....it's a fabulous cheese..."
"The ash rind is a thing of beauty...What a joy!"

Phew...we might have to sit down + have some cheese + watch Brian in the fabulous video by @lou.kevin.filming on the making of our Ash Log.
Seriously though, it's a great award to receive + it's super for all the team at St Tola to get such prestigious recognition.