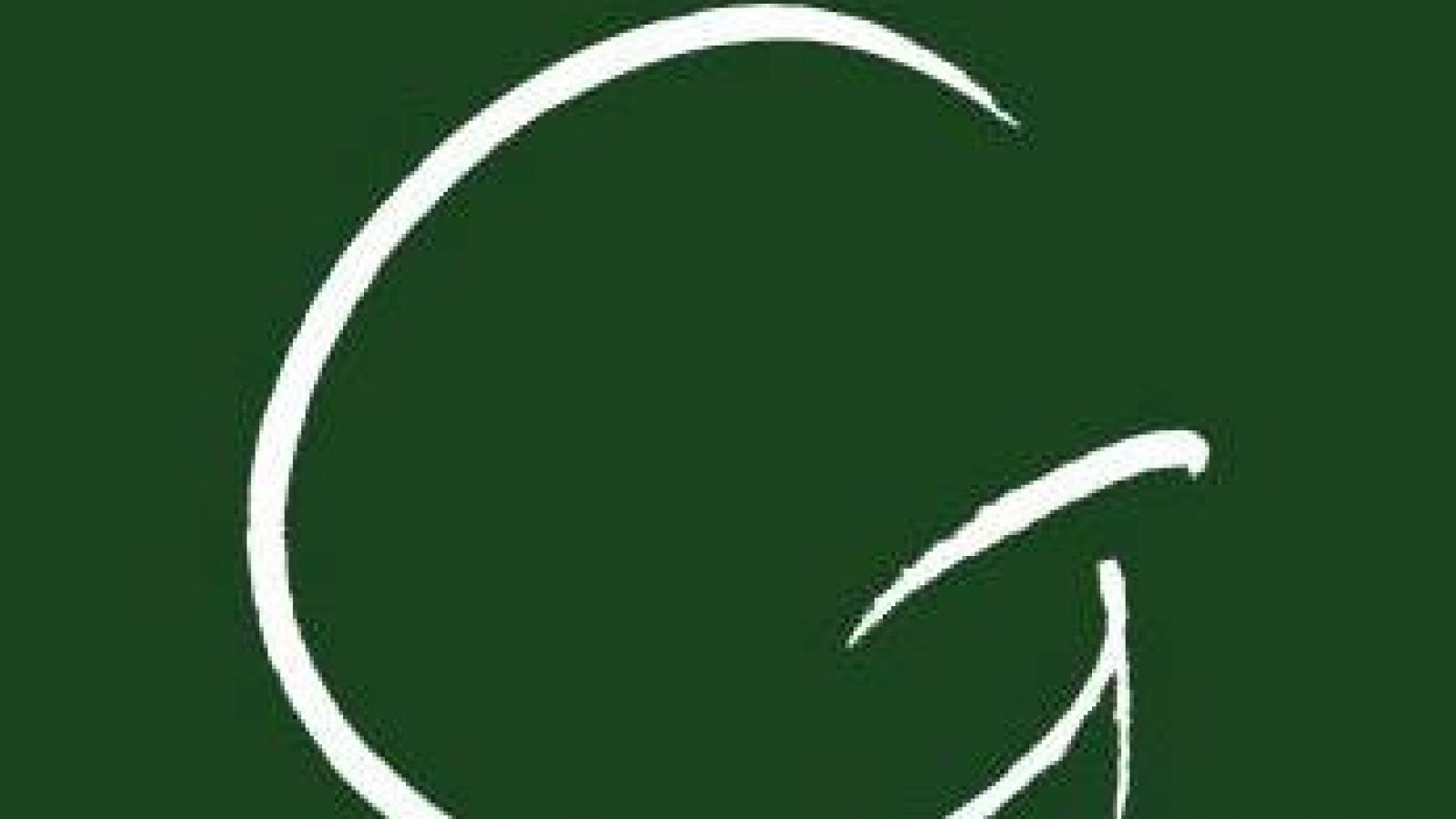 Georgina Campbell is one of Ireland's leading food and hospitality writers. Her widely-read columns in the Irish press have earned her many fans for their practical and down-to-earth approach - and, for the last thirteen years, the same honesty has applied to her comprehensive and critically acclaimed independently assessed guides to Ireland's best places to eat, drink and stay, 'Georgina Campbell's Ireland - the guide' and its companion volumes, including a unique guide to the best places to eat and drink along the inland waterways of Ireland, which is now published in association with Waterways Ireland.
Georgina's other writing includes regular contributions to Food & Wine Magazine and, in addition to the guides, she has written a number of books on Irish food including "Good Food From Ireland" (now out of print), "Meals For All Seasons - The Best of Contemporary Irish Cooking" (limited availability), "The Best of Irish Breads & Baking" (reprint pending), "Irish Country House Cooking", "From Tide to Table". and, most recently, the food tourism book "Ireland for Food Lovers", which is a combination food/hospitality guide and cookbook.
Educated at Queen's University Belfast and Trinity College Dublin and with a spell teaching at Cathal Brugha Street ('Business English and Restaurant French'!), her career in food writing began in the mid 1970s.
A decade later, international guides were beginning to show interest in Ireland and work with Fodor's proved an interesting development. Egon Ronay's Guides – famed for their independence - then sought an Ireland editor and, after several years when Ireland was still a small section at the back of the main UK guide, a dedicated Ireland Guide was published annually with Georgina as regional editor until Egon Ronay's Guides ceased publication in 1997. And the rest, as they say, is history.
In order to retain and develop this valuable knowledge of Irish hospitality, Georgina Campbell Guides was established at that time and has continued the ethos of independent assessment.
Publishing books – some cookery as well as the guide books – continues to be a core part of the business, but major changes in recent years have brought the award winning website, Ireland-guide.com, to the fore; and it is now the main focus, together with our mobile phone apps.
Georgina is a founding member and former Chairman of the Irish Food Writers Guild, a member of Britain's Guild of Food Writers and also a member of the International Slow Food Movement.
We are pround to be listed on Georginas site as a leading Irish Food Producer