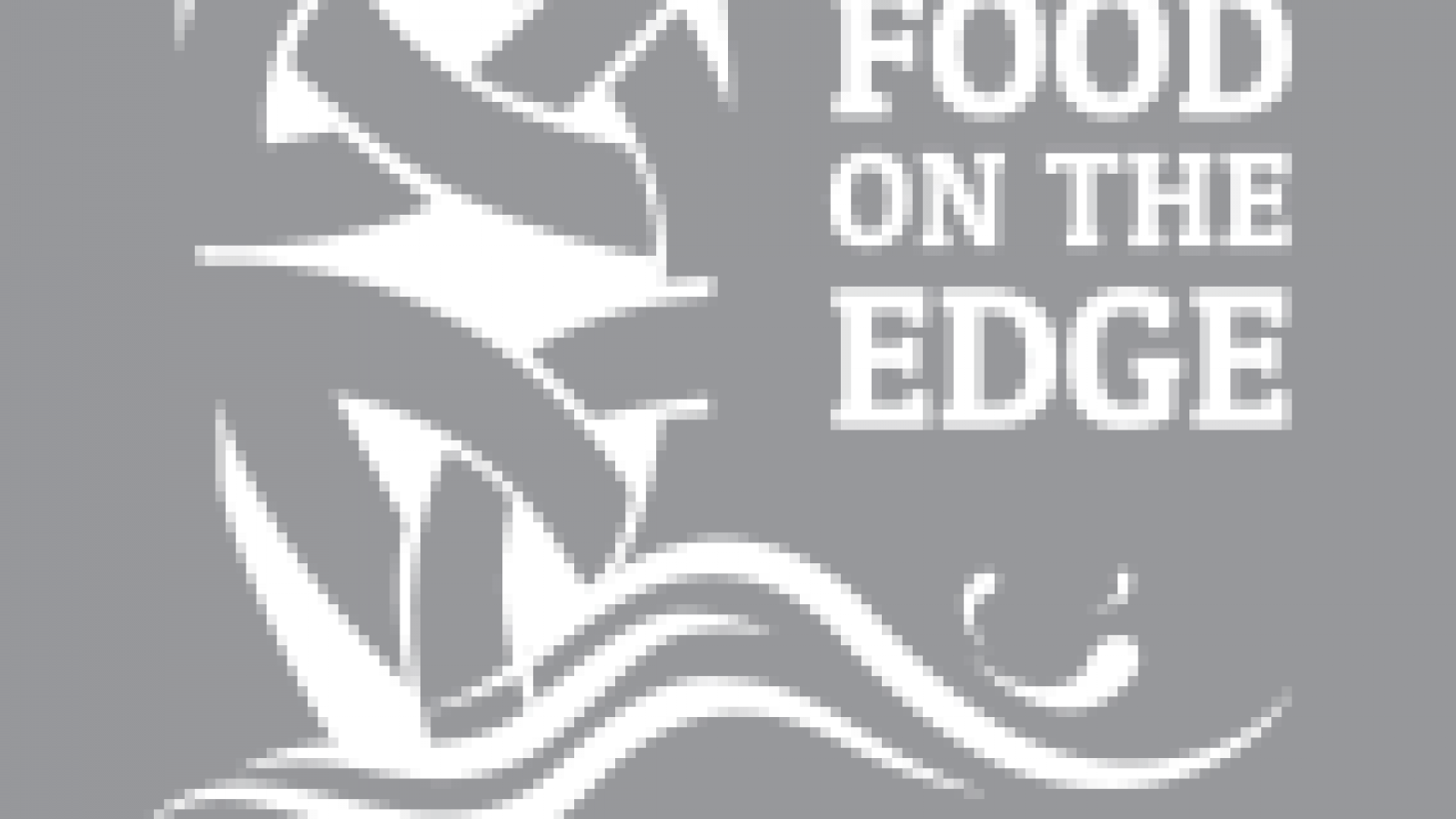 There are two very important dates coming up in the foodie calendar! 
Firstly, Food on the Edge will take place at Airfield Estate, Dundrum in Dublin this coming Mon 17th & Tues 18th October 2022.
Food on the Edge International is a two-day symposium that takes place annually in Ireland. It is for chefs & food enthusiasts all around the world who want to create a better global network; it is a coming together of chefs to listen, talk and debate about the future of food in our industry and on our planet. 
The symposium this year will centre around the themes of Disruption and Regeneration.  Confirmed speakers to date include  30-year-old Rasmus Monk, of Copenhagen's Alchemist Restaurant, recently named as OAD's Best Restaurant in Europe 2021, Paolo Casagrande of Barcelona's 3 Michelin star Lasarte, Calum Franklin 'the pie king' who heads up the popular The Pie Room in the Holborn Dining Room in London and Søren Ørbek Ledet co-owner and sommelier of 3 Michelin-star Geranium, Denmark. Making a welcome return to Food on the Edge are authors, chefs and activists,  food-educator Alice Zaslavsky, Jess Murphy of Kai Galway, social gastronomy disruptor Joshna Maharaj and thought-leader on food and cities Carolyn Steell Details for this can be found on https://foodontheedge.ie/
On a more local scale, we are delighted that the Burren Winterage Weekend is returning once again. This is a celebration of the Burren's farming tradition of Winterage and includes the Winterage School, workshops, storytelling, the annual cattle drive and the Burren Food Fayre which we will be participating at.  All details for this can be found at https://www.burrenwinterage.com/
We hope to see you at some of these events! 
Siobhán