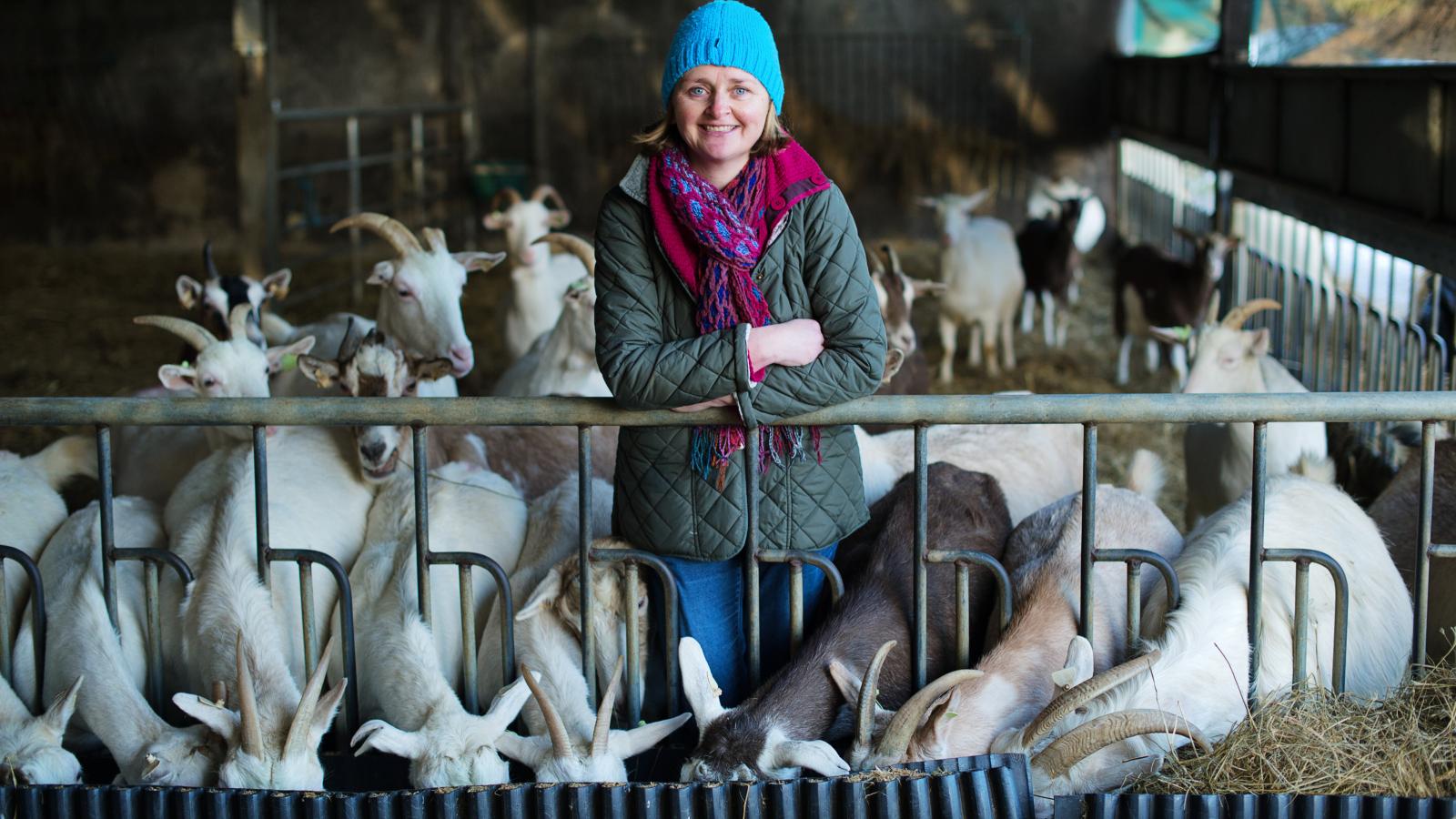 Tastings and Christmas Orders
Come and meet Siobhan this Saturday at Iago in Cork City.  She will be tasting out our delicious St Tola Ash and Crottin from 10.30 to 2.30pm. These amazing raw milk cheeses are not widely avaialble so this is a great chance to to try they out and support Irish and local in this great store. 
Wtih less than 6 weeks to go until Christmas we are busy getting ourselsves ready for the season! Our milk supply is falling back as it always does during the winter so we are urging customers to put their orders in for cheese early either through stores that stock our cheese our through our on line shop https://st-tola-irish-goat-cheese.myshopify.com/as we would hate to see anyone disappointed! Last orders for the on-line shop will go tou Monday 19th December, but cheese orders can be collected here up to the 23rd December.  
Siobhán