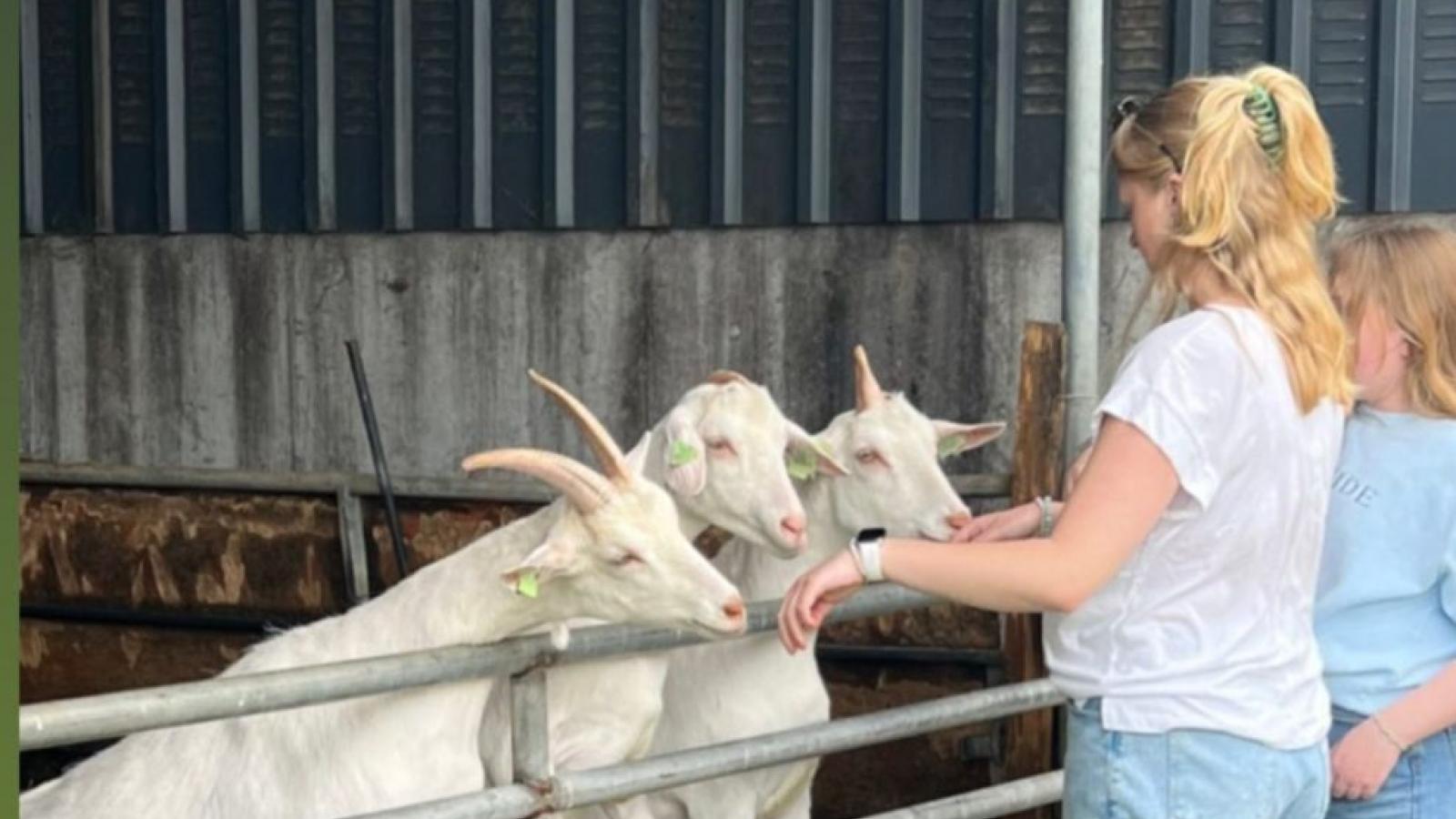 Summer is in full swing here at St Tola Goat Farm. 
We are delighted to announce some dates for our public tours.   Tours will start at 11.30am sharp.  Tours will include a visit to the sheds to see our beautiful goats, hear a talk on farming, feeding and breeding.  Visitors will also get to taste our range of award winning cheeses including our newest cheese St Tola Karst, which is named for its resemblance to the amazing limestone Karst landscape in the Burren! Prices from €15/adult and €8/child. If possible, please let us know you are coming on info@st-tola.ie more info will be available on our social media shortly!
Dates are : 
Fridays July 7th, 14th and 28th and Wednesday 19th .
We hope to see some of you very soon!