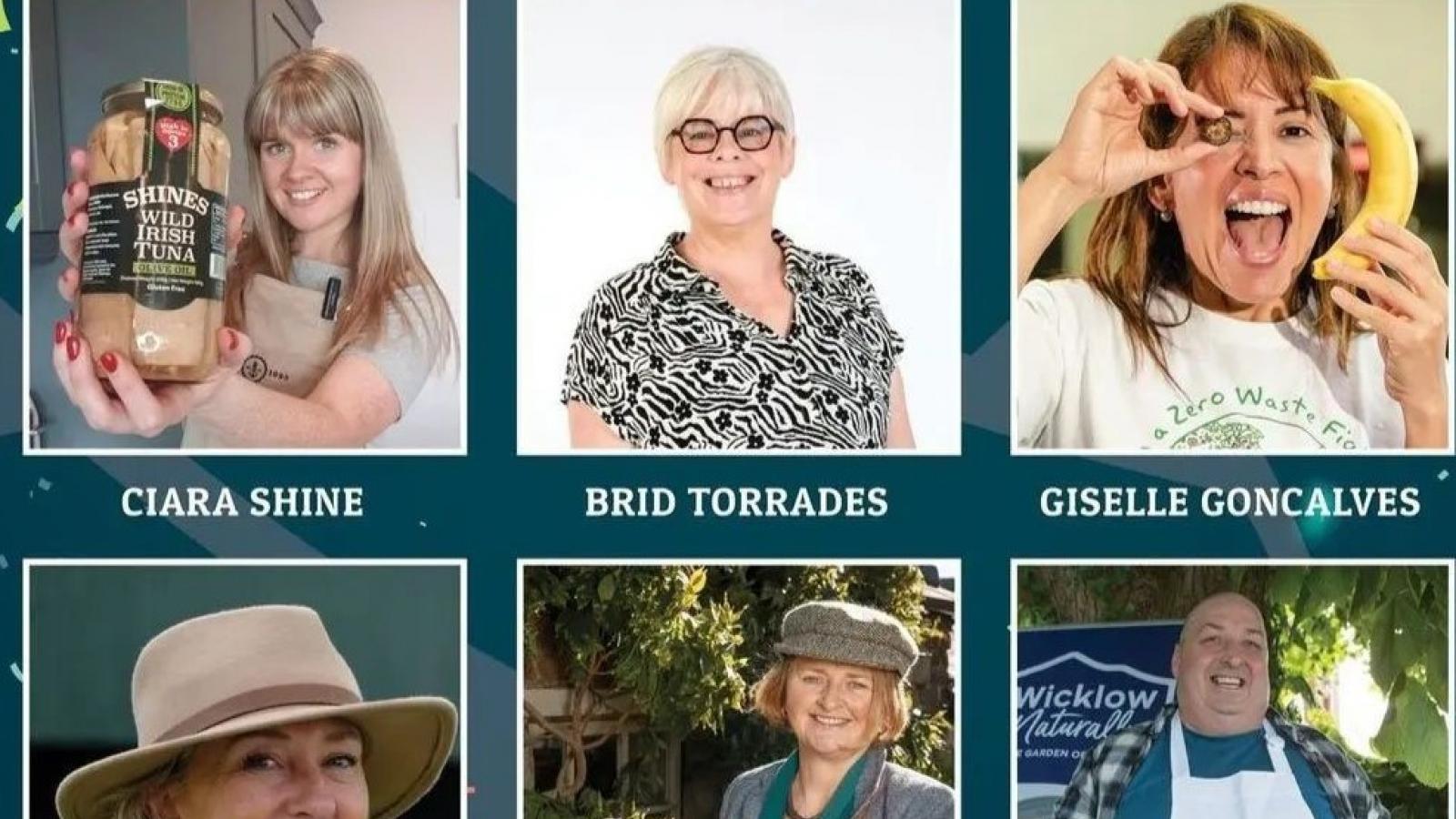 Food on the Edge Ambassador
I feel privileged and  honoured to have been selected alongside these unique folks  as Food Ambassador for the 2023 Food on the The Edge Symposium! 
Food on the Edge International is a two-day symposium that takes place annually in Ireland. It is for chefs & food enthusiasts all around the world who want to create a better global network.
I look forward to meeting everyone next month at Airfield Estate, Dundrum in Dublin on Mon 16th & Tues 17th October 2023.
More details on Food on the Edge can be found https://foodontheedge.ie/